Are you ready to start or further your diving? Need some other SCUBA Services?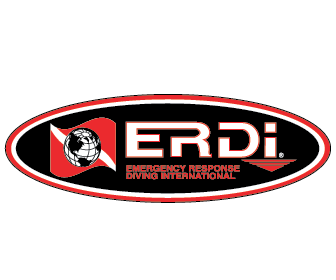 Public Safety Divers Taught Here
Air Hogs SCUBA is the largest provider of public safety dive training in the nation. Our common sense approach to working a scene has changed how divers are perceived overall. Air Hogs SCUBA has worked behind the scenes as well to change the platform of public safety training throughout the world.